This right here, is our WHY.
Small Business, Big Family.
We are a small town small business located in Middleburg, FL. Price Diesel Performance is owned and operated by a husband and wife team, Bill and Kelly. We have 2 young boys who keep us busy. Often, you will find one or both of them running around our shop. They love to meet our customers!

We opened our business in May of 2017 and it's been quite the journey. We've upgraded our facility 3 times over the 5 years and were looking to expand some more! (more about that soon...)

We have always taken pride in providing top notch customer service while maintaining a quantity over quality mindset. To us, the customer is our most important asset. Our goal is that each customer that comes through our door leaves satisfied with the service they receive both in the office and in the shop.

We take the time to get to know you and your needs for your vehicle. Each truck is being driven by completely different people, each with unique circumstances. We make it a point to repair your vehicle based on your needs and use.

We appreciate each and every customer that we work with (past, present and future). Our customers are our lifeline to this business.

Stop in and have a chat with us!
Meet our Team
We like to keep our work environment family friendly and fun!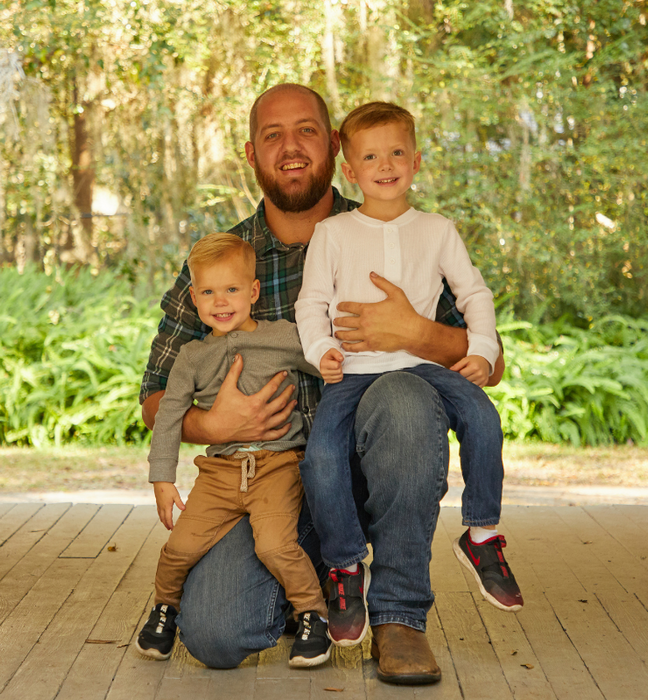 Bill Price
Owner // Lead Technician
Bill enjoys sunset walks on the beach, picturesque views...jk. Real joy comes from watching THE Ohio State Buckeyes, family adventures, truck pulls, and coaching our sons T-Ball team.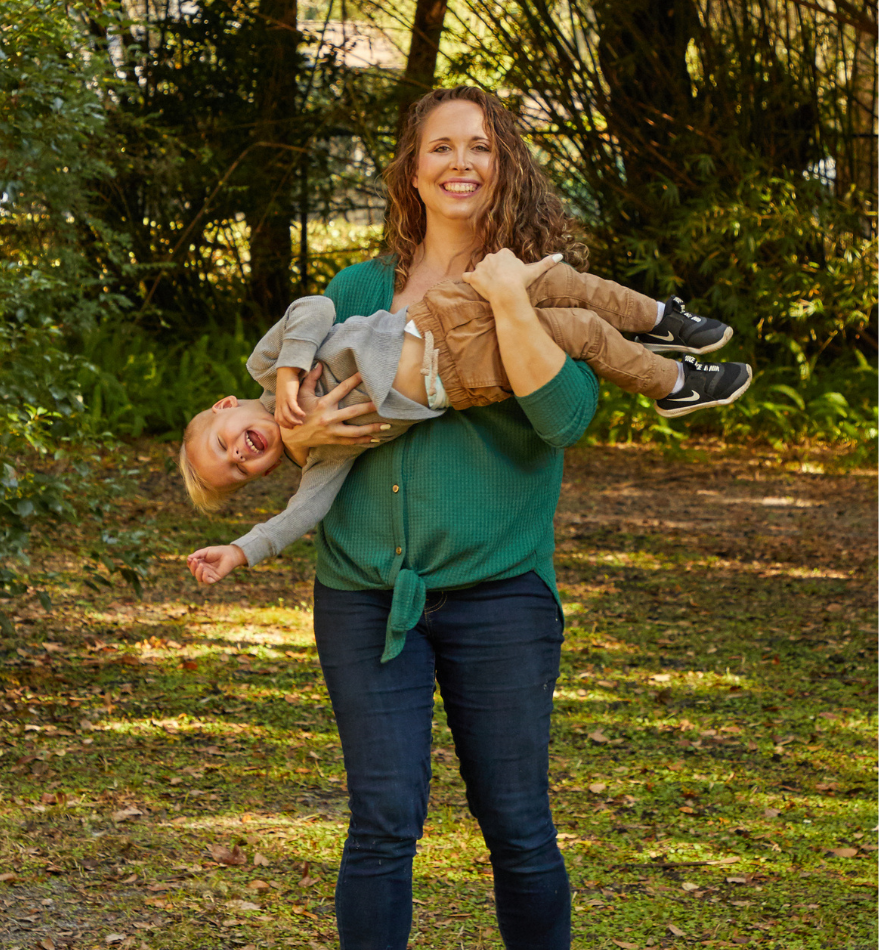 Kelly Price
Owner // Business Manager
Kelly enjoys traveling to new places with her family and friends, finding new adventures, woodcrafting, eating cheese fries and enjoying an occasional adult beverage!
James Cazares
Technician
James still needs to write this...